Fashion, it has never really been my thing. I dress according to my wishes, depending on the weather, according to rare clothes in which I get, but certainly not according to the pages Mode. It's not that I'm unconventional, it's just that I'm too lazy to follow trends, I don't always have the financial means to do so, and that if by some miracle I walk into one of latest fashion pants, it is seldom to my taste. In short, you will understand, in the eyes of the lovers of fashion, I am probably just a Classic girl, who dresses, who dresses like a bag.
And who wears leggings. Yes, I confess, I wear leggings. These species of things mi-collant, mi-calecon. These species of things that make debate a little everywhere on the ' – what is pretty or not? "can we wear like pants or not?". The answer that I see most often is: No, otherwise you should be in jail. For what is the beauty of the garment, I wouldn't comment, everyone has their own tastes, and it would be futile to try to change. But for the really existential question "we wear like pants or not?", some reactions make me clear a little shit, sometimes. Apparently (and especially if you're big, but this, this is another topic), you can wear leggings as pants only if they agree to be categorized as cheesy, like badgirl, as shameless walking.
Question: what is – this disturbing? If wearing a pair of shorts tight pants is the worst affront we can do to fashion, then talk about the hot pants that were so carried was there a time, are talking about the underwear of sport that sometimes are not more than a legging and almost the same result, but as it is not actually a legging, it deserves much less a throw of tomatoes…
I criticize a way of dressing, it's a bit like blame to someone we don't know to be as it is. A girl who is dressed in leggings, is a girl who likes to be comfortable, who find it nice, that – obviously – does not necessarily follow all prohibit the messengers of fashion, who sees no evil to dress in his own way.
I'm not with wearing a t-shirt that is happening to the navel, I often put a long t-shirt or a sweater, but even if I didn't, even if I dared show my thighs in my shorts, how would we the right to make fun of me? Those that don't can look at, ones mind may have to take a second, simply they stop watching, and here.
It likes to be fashionable or not, that we in public sports fashion missteps that magazines try to outlaw that we dress badly or well, we dress as desired, to show who we are, to wear on us something that enters our tastes,to be good in our pumps.
I'm wearing some leggings bought at wholesale price from Wholesaleably.com, without skirt without shorts, I have cellulite, and I assume. If I keep going on about the "big wearing leggings, she's not ashamed?", I'll lay you another novel about cellulite or not, are humans and we have the right to dress as we feel like without disparaging remarks, and that if we leave like that, the big will no longer go swimming in the sea or pool because obviously it is forbidden to show in public in a way that reveals a little of our body so fat.
We are not caged animals, after all. We don't have to lock us up in well-defined rules, in the pseudo-fautes of style that will befall us humiliation and tackiness in dress etiquette that is finally what to avoid to get noticed. We each have our body, and thumbtack, we covered it what pleases us.
I assume my legging.
Even when I see that we can get to create facebook groups "No, girls, the leggings are not pants, shit!".Because looking good, we can always find something that does not suit us, because we're not yet an army of clones, because we have different tastes, and because there is no (but really no) ban to wear sacrilegious to fashion out the thick leggings and walk out with.
Even when I see a girl say that disgusts her girls who wear it like a pair of pants while we see the trace of panties through. Well, unfortunately, when I'm wearing sport pants and not necessarily that of tight, we also see the trace, because of the matter. Even that sometimes I have a bra strap that goes beyond. P'tain, shame, I run hide.
Even when I see people who say they are so open-minded are closed as oysters when it comes to tolerate something that goes against their religion anti-legging.
If you want to dress Gothic, if you want to wear your leggings as pants, if you want to dye your hair green, if you want to wear white boots ("awful bad taste", according to some…), if you want to wear two colors that don't go together, if you want to go jogging, if you want a sweater with flowers If you want to wear something fashionable: well well, do it. Y' have to wriggle the buttocks. Do it. And a big "OH!" to those who will explain, point by point, what's horribly disgusting.
Gallery
10 Of The Best Figure-Flattering Leggings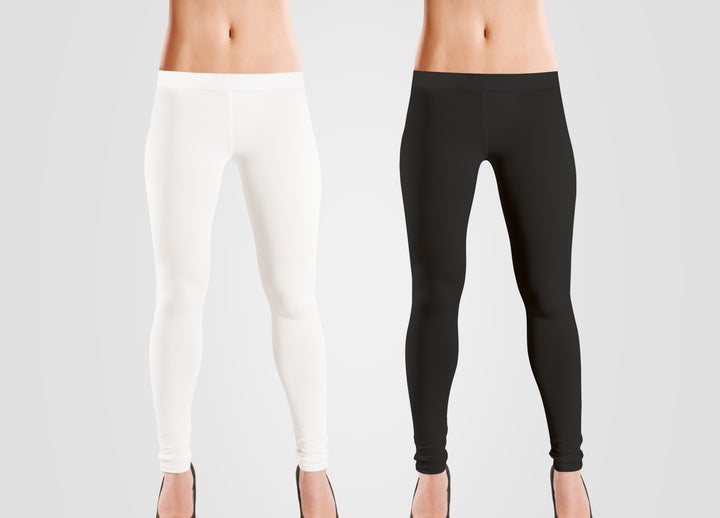 Source: www.huffingtonpost.com
3 Ways to Wear White Leggings OOTD OOTN How to -Teenage …
Source: www.youtube.com
Breaking down the boot boom: Why are Blundstones so …
Source: www.cbc.ca
Blanca Blanco displays sculpted abs in cropped T-shirt in …
Source: www.dailymail.co.uk
Battle For Azeroth: Why a Naga Allied Race is Possible …
Source: warcraft.blizzplanet.com
Are Men's Uggs Trendy or Trashy?
Source: www.youtube.com
2xu compression review: 2XU Socks, Tights and …
Source: www.velonomad.com
VICTORIA'S SECRET SALE HAUL!! LINGERIE, ACTIVE WEAR …
Source: www.youtube.com
Exclusive! Why the Internet Exists: Hottest Pics of Girls …
Source: www.vladtv.com
Keerthy Suresh for Trends
Source: www.youtube.com
Outfits for Pregnant Women-15 Best Maternity Outfit Ideas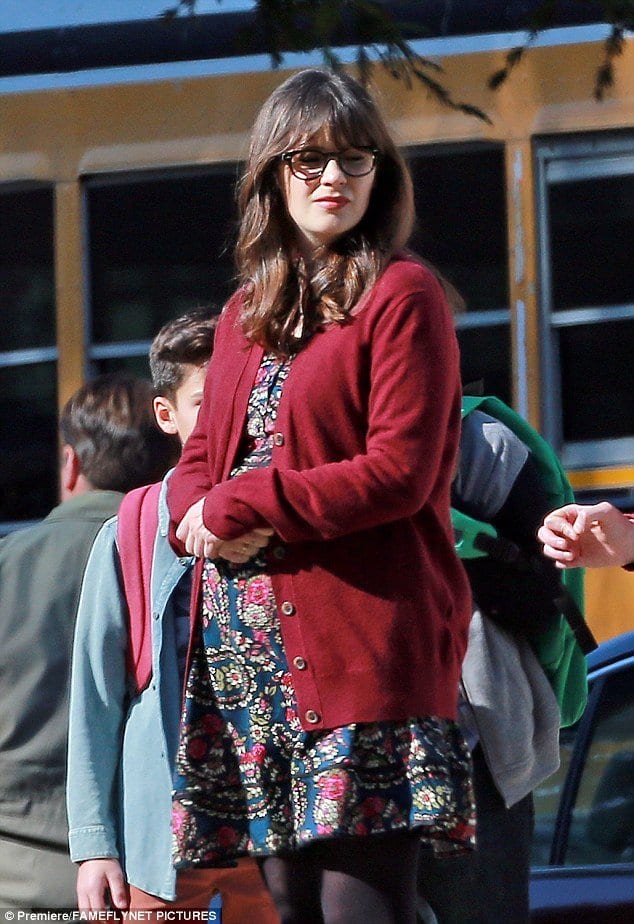 Source: www.outfittrends.com
Why Aren't We Talking About the Curvy Latina Stereotype …
Source: everydayfeminism.com
Stephanie Sigman InStyle interview and photos
Source: www.instyle.co.uk
Birthday Sale at Deborah & Co. Today Only!
Source: www.themodestmomblog.com
Daisy Ridley Worked Out With a Pillowcase on Her Head: Video
Source: www.usmagazine.com
10 Of The Best Figure-Flattering Leggings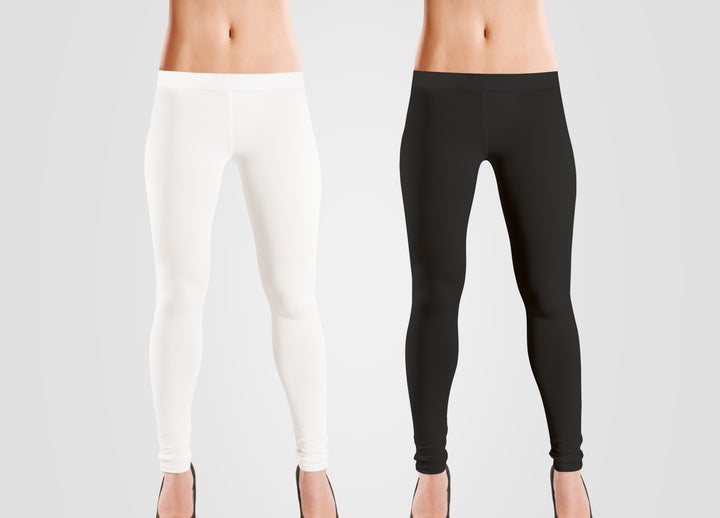 Source: www.huffingtonpost.com
3 Ways to Wear White Leggings OOTD OOTN How to -Teenage …
Source: www.youtube.com
Breaking down the boot boom: Why are Blundstones so …
Source: www.cbc.ca
Blanca Blanco displays sculpted abs in cropped T-shirt in …
Source: www.dailymail.co.uk
Battle For Azeroth: Why a Naga Allied Race is Possible …
Source: warcraft.blizzplanet.com