I'm I since then skirts and dresses wear a real pantyhose friend has become.Although I like also very much leggings, but pantyhose is still a bit nicer in my opinion because they are not so opaque and you worry around socks, or that the evlt. look out from the shoes, must make. Still pantyhose buying is often described, always an act of desperation. The H&M+tights last fall were a failure, and also those of Ulla are good once and then again underground. On the recommendation of some blogger I dared at the tights from SimplyBe ran in May. But also very expensive, but I thought if I find what for it that fits and fit and not always from the United States over must be flown, it is well worth the money. The one I have the"Viva La Diva" pantyhose in black and ordered in Slate. Size 54-60, €22 the fun.
I still struggle to find good quality tights that fit my like a glove. At the moment my favorite once are from We Love colors but I was looking for a alternative that does not include importing things from the United States. I wanted to try the once from SimplyBe lot as a head a of good things about them, so I ordered a pack with 2 pair, a black and a grey once. They were €22 and in a size 54-60EU.
Unfortunately they did not fill my expectation in anyway, except from the color there is nothing right about them: to tight, a pain to get on, because it is material is really strong and child of ill fitting, so feeling to short, even if I am the only 163cm tall. I hardly wear them cause they are so thick and tight. I usually wear my pants in 54/56EU so according to the size chart they are the perfect size for me, but reality definitely disagrees with the size chart.
The colors are super, but it was its then almost with the super. I wear pants usually 54/56 and am only 163 cm, that is in length, no material is lost with me, however it is a never-ending effort to torment in this pantyhose. Actually, it's just great that they are so stable, tear-resistant Yes almost extremely inelastic, but if I can get a sweating it and just barely over the bottom pull my pantyhose me, then something does not fit there. If I'm even in it, she very firmly and closely, in itself is not bad, but rather supporting stupid just sitting that they are very, very warm and not suitable for the spring or summer first and second always slip. Under the belly, across the butt and then you get a bit more fear that the pantyhose off is equal at every step. And you can get more from babbfashion.
Maybe I so very badly proportioned legs, but no one can tell me that these pantyhose are easily portable size 60! I've had to barely they until now, because I really problems have tagged them at all reasonable to get… The second model, was that I ordered, just if a two Pack. I was pretty excited and had my whole hopes it used, because where to get here already a polka dot tights in my size?
Wasted, wasted, the Rooster screams! The packet contained lace tights in which sits very well, although you should handle with extreme caution, because it is extremely sensitive, but that's to be expected at such a tip. Personally, I really wonder, miracle beautiful they, but not very convenient. For an evening where you sit much, it is very to Turist, dance or shop in this pantyhose for a simple reason should not be: my thighs touching is inevitably at the move, but then between them are two layers of fixed tip, then after I'm gone 15 minutes really and you can wear with the word beschreiben…einfach not highly recommended. Times apart, I'm very satisfied with this one. Too bad only that the mentioned polka dot pantyhose is so small that I don't get pulled them over my knee. Yes the pantyhose was in the same packet, and should have also said the size of 56-60, but that of nothing but lug and artfulness.
I of therefore tried a pack with a pair of lace tights and one with little polka dots. (I) what is pretty excited about it, 'cause I wished to have something other than black once for a while and the polka dot once would have been perfect. But again, it wasn't. I wasn't to pull even able it hight than my knee, cause it what so small and tight. The pretty lace once are lovely, I really like how they look, so they seem to be accurate in site and have a good fit, the only bad thing I could say about them is, that having thighs that touch each other makes it child of difficult to walk or dance for a longer time in tights like this.Chubrub dacha like hell and it really hurts to do something else than sitting and looking pretty in this babes.
The Bill of all? With shipping I've spent almost €50 for a portable pantyhose and this is definitely not a good judgment. I won't say that the pantyhose at SimplyBe are basically bad, I've heard but I can say nothing, that would be very small and I won't order them and read by many enthusiastic buyers. Well, I'm waiting on my order by We Love colors, there I have shipped $60 including shipping paid for 4 black tights, to a few inches will come, anyway I'm priced much better off with it and definitely know that I can count on very good tights, which are incredibly soft and comfortable.
To SimplyBe, I must also briefly interject that it's a mess, containing the German page of much less products than the English counterpart, it looks really crappy and is very poorly programmed. The products are more expensive and the shipping is still very high with €6 within Germany.
The Bill of this? I paid about € 50 including the shipping for 4 tights, but only one of them is wearable. I therefore really dislike the german SimplyBe store, they have like 20% of the stuff you can get in the UK and the site looks pretty terrible and has a lot of programming bugs, things are more expensive and the shipping still cost about € 6. My conclusion I ordered another 4 tights from we love colors, cause that is cheaper and so know what I get and I am really happy with that.
Gallery
pale camel/gold lace tights | pretties | Pinterest
Source: www.pinterest.com
Magenta-black ombre tights
Source: www.pinterest.ca
legíny Kari Traa Ida Tights – Plum
Source: www.blackcomb.cz
Plaid Skirt with tights and loafers
Source: www.flickr.com
31R1eYUOA9L._SL500_.jpg
Source: www.marksandspencer.com
Filipe Martins / Photo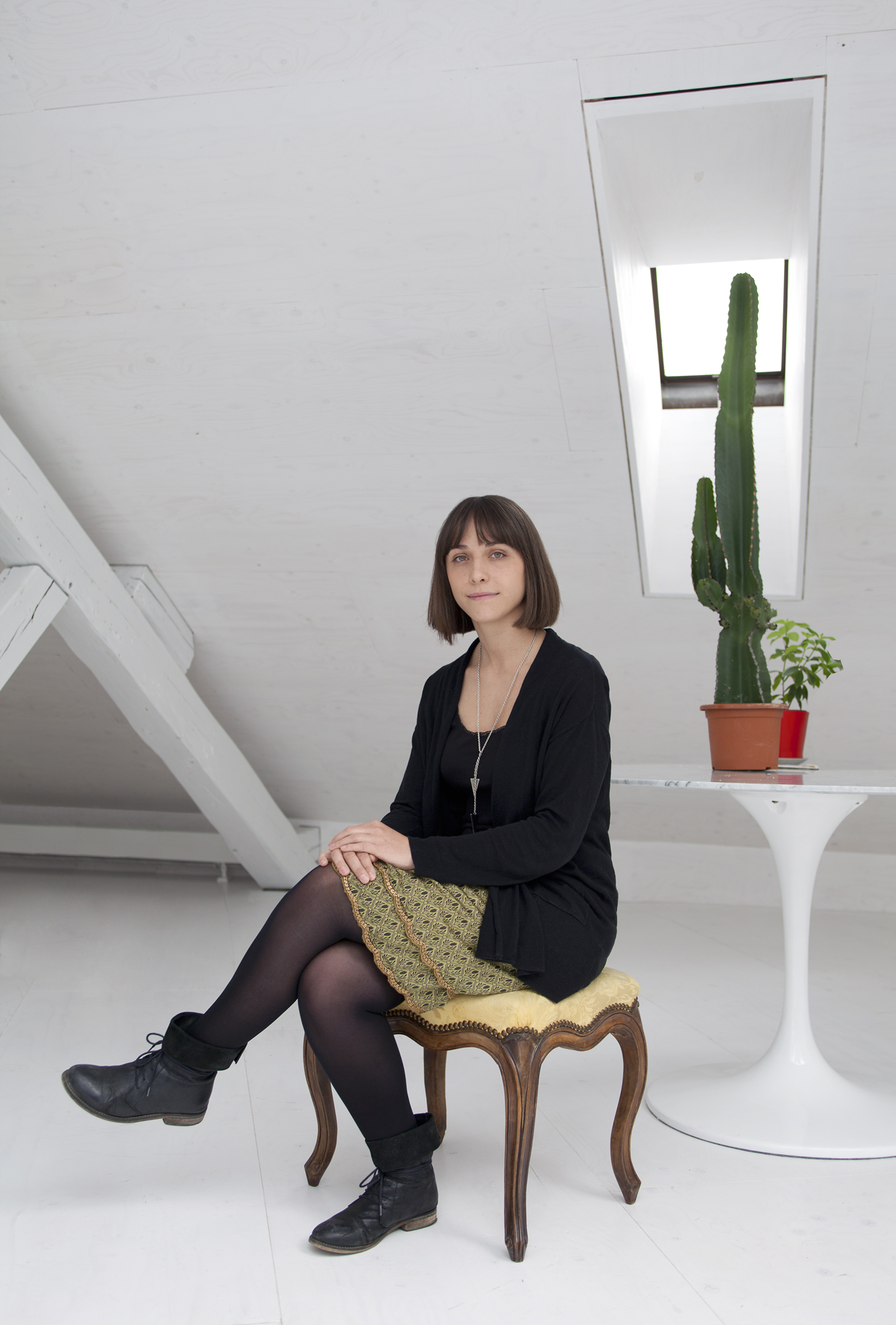 Source: www.filipemartins.ch
C.M.O. Images's most interesting Flickr photos
Source: picssr.com
Tights4you
Source: www.tights4you.com
Arm Tights Layering Piece by Spanx
Source: www.shopspring.com
Salomon ENDURANCE 3/4 TIGHT M BK
Source: www.sportisimo.com
Golden Lady
Source: www.goldenlady.com
Tights & Platforms : Photo
Source: www.pinterest.se
Tattoo Tights – Strumpfhosen mit aufgedruckten Tattoos …
Source: www.tattootights.de
pale camel/gold lace tights | pretties | Pinterest
Source: www.pinterest.com
Magenta-black ombre tights
Source: www.pinterest.ca
legíny Kari Traa Ida Tights – Plum
Source: www.blackcomb.cz
Plaid Skirt with tights and loafers
Source: www.flickr.com
31R1eYUOA9L._SL500_.jpg
Source: www.marksandspencer.com
Filipe Martins / Photo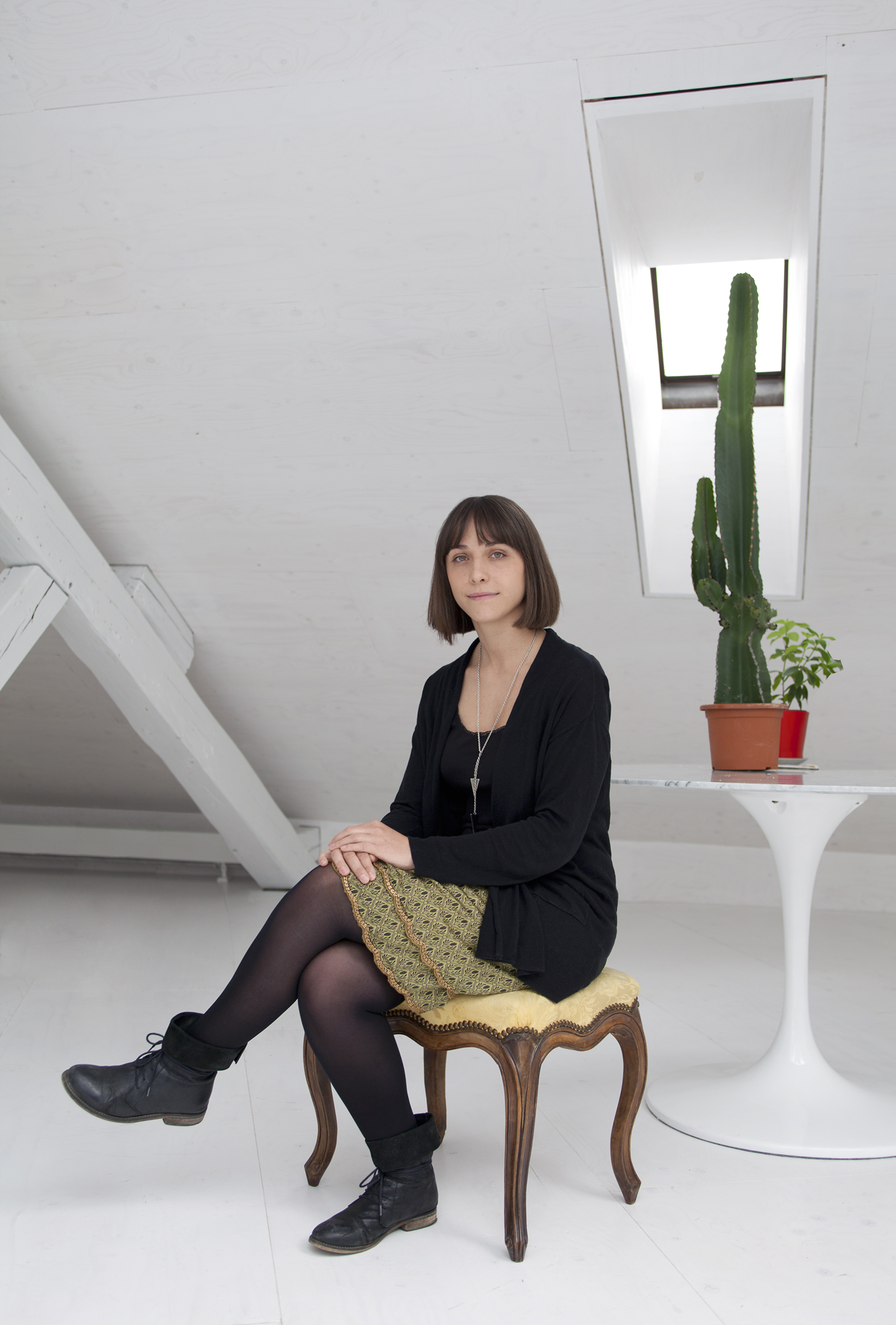 Source: www.filipemartins.ch
C.M.O. Images's most interesting Flickr photos
Source: picssr.com