We show you ten favorite parts, which you should have in your wardrobe in fall/winter 2015.
Even if the weather is rather cloudy, it does not have to apply to your wardrobe. On the contrary: the cold weather front is the perfect opportunity for a new stylish frost protection. Our editorial team has selected ten favorite pieces for you, including fashionable Evergreens and brand new trend pieces that will bring you warm, yet stylish, through the cold days.
Egg Shape Coat
They envelop us like a protective cocoon: coats in the Oversize or Egg shape cut are no longer imaginable from our winter wardrobe this season. Thanks to protective wool, icy cold has no chance.The actual coats come in a myriad of styles: checkered, mottled or delicate tone-in-tone pastel prints – the "right" for every type is there. Classic lovers also get their money's worth in this trend, choosing a solid model or the timeless Caban coat.
Fake Fur Waistcoat
Trend-conscious with a clear conscience. For the fashionable west with fluffy fur no animal had to give his fur. Perhaps this must-have is now so fashionable in the fashion world. Natural tones such as beige, dark brown or gray fit perfectly with the golden colors of autumn and make it easy for you to integrate them into your look. Wear a knitted sweater or a feminine dress underneath. As the temperatures continue to drop, a leather jacket can add warmth and make the look even more exciting.
Cape
Is it a jacket? Or rather a blanket? It is unimportant when you consider how comfortable and stylish the current capes are. We have been in love with them since the models at the Burberry show autumn / winter 2014 with personalized capes floated in autumn colors over the catwalk.You can also have this casual look now, because at least since this season, the choice of capes is bigger than ever.
Gray Sweater
A sweater is a timeless basic, which does not follow a trend, but can accompany us for decades at best. This makes it all the more important to look for a high-quality quality when choosing. Especially in the cooler seasons, materials such as cashmere or wool are true benefits for our skin. Different neck shapes such as round neck or V neck nevertheless bring versatility into the simple Allroundtalent. Gray is an excellent alternative to black, but it is no less combinatorial and stylish.
Maxirock
On the one hand, a Maxirock is a fashionable eye-catcher, which on the other hand can also be easily combined.How about a casual knit sweater and a cool leather jacket? Under the skirt, they can comfortably wear warm tights or leggings, so you will not be cold in winter. Visually, he stretches the silhouette, with the appropriate footwear, a few more centimeters can be done.
Black Ankle Boots
They are available with heel or flat, with buckles, with zippers or even laced. One thing, however, all black ankle boots have in common: they fit almost every outfit. For a casual everyday look with jeans and sweater just like a dress with pantyhose.Another plus: your usually "humane" heel height ensures a feminine look without the pain in the evening. The perfect prerequisites to stand out with on our must-have list for the winter.
Cardigan
Do you want to wear your favorite summer shirt in the winter? Then a cuddly cardigan or a woolly cardigan is the solution. They are so thick that they give you enough heat, but they are so thin that they can be worn comfortably under winter jackets and coats. The Cardigans with trendy ethnic patterns or leopard designs are a real highlight. But also monochrome, they are a must for the cold days.
Leggings In Leather Optics
Our hotly loved leather jackets have gotten competition. And indeed of leggings in leather optics. Why do we love her so? They are as comfortable as a leggings, but as stylish as a leather pants. They can be combined perfectly with our cozy Oversize sweaters or thick knit sweaters. High-quality artificial leather is now hardly distinguishable from genuine leather, but is much easier to care for. So get your legs in the focus of a great autumn look.
Dress With Allover Print
Who says that in winter you can only wear covered, cloudy colors? Nothing can sweeten a gray rainy day more than a patterned feminine dress. With thick pantyhose and warm cardigans, it turns out to turn the weather conditions around. A striking print provides an exciting statement. Nevertheless the look is very uncomplicated and the perfect style for the whole day. Whether in the office, for lunch or in the evening in the bar.
Roll Collar Sweater
The roll-neck sweater is one of the classics among the must-haves, which we get out of our wardrobe every year, especially when temperatures drop.
Many appreciate it mainly because of the fact that it keeps our neck warm. But also fashionable, the classic this season is again at the top of the wishlist at Fashionistas. This is mainly due to the revival of the 1970s. Thus, the street styles in the modem sets show many women with girlish A-line skirts or trendy Culottes in combination with a fluffy rolli. Even under dungarees, they can be worn excellently.
Gallery
10 Must Have Baby Items for the First 10 Days
Source: www.brauer.com.au
Must Have Essential Oils for Cold and Flu Season …
Source: www.centeredathome.com
Best 25+ Winter must haves ideas on Pinterest
Source: www.pinterest.com
10 Must-Haves For A Kindergarten Classroom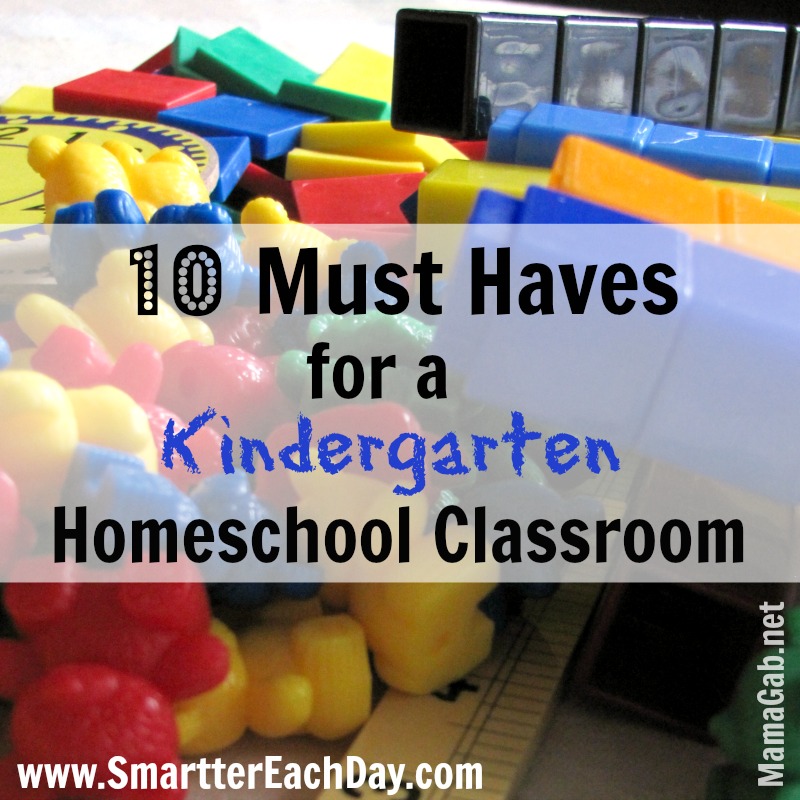 Source: smarttereachday.com
10 Most Common Mistakes Tnatare Ruining Your Hair During …
Source: onsizzle.com
Top 10 Baby Must Haves: 6-8 Months
Source: www.wreckingroutine.com
10 Must Haves For the Perfect Beach Day
Source: joannae.com
Winter Quotes and Slogans ⋆ TheFreshQuotes
Source: www.thefreshquotes.com
10 Cool (and easy) Bible Object Lessons & Experiments for …
Source: cherigamble.com
10 Must-Haves for a Geeked-Out Embrace Your Geekness Day …
Source: www.wonderandcompany.com
Bride Survival Kit: Must-Haves on Your Wedding Day
Source: www.loveyouwedding.com
18 RODAS: ELEPHANT BAND …For Cold Days (10", Animal, 1998)
Source: 18rodas.blogspot.com
TOP 10 WAYS TO GET RID OF A COLD!
Source: www.youtube.com
Winter Quotes: 10 Clever Sayings To Beat The Cold
Source: www.quotezine.com
Winter Weather Preparedness Week 2015
Source: georgia.gov
10 easy (and fun!) activities for sick kids
Source: www.cloudywithachanceofwine.com
10 Must-Have Tips To Make Your Big Day Go More Smoothly
Source: www.elegantweddinginvites.com
Cold Day, Warm Heart – Kindness Blog
Source: kindnessblog.com
What to Pack for New York in Winter
Source: shershegoes.com
Christo Quotes
Source: www.quotehd.com