A pregnant woman who feels good in her body and with her image is an even happier pregnant!Here you will learn some tips to feel comfortable without sacrificing your style and, of course, take the necessary care with your body, take advantage of this phase and feel very safe and get a perfect Look.Choose comfortable clothes with simple lines, but be creative at the same time.
Any woman who is pregnant or who already has children, or is about to have the first one worries about what she should wear and put on to look beautiful and comfortable. In pregnancy, the female body undergoes an infinite number of changes. .. and, inevitably, you need to have many temporary changes and in your closet as well! In addition to trying to take advantage of some pieces of the wardrobe itself, the tip is to continue shopping in the stores you like the most. You can buy parts that work in this moment of life without losing the style itself.
How to dress in pregnancy?
This is a very serious question for all women who are going to be mothers. On the one hand the anguish with the physical changes, on the other the extreme pleasure in taking advantage of the changes, in these beautiful moments.
In the 80's, the pregnant woman began to show her belly with great tranquility, and so came a fashion to show what was not to hide and expose … this lasted for many years and some women really continue with this "fashion", although not very elegant until today, but are particular options.On the other hand, this opening and exposition, where we all see several foreign celebrities and also Portuguese, those fabulous photos of the bellies, which continue as a mandatory ritual until today, are the maximum even for the child to see his mother after how he was loved before he was born.
Shirts and blouses: Silk blouses, or t-shirts that are mid-thigh, will be quite elegant.If you are not very overweight, you can opt for tight shirts and blouses with draping … Avoid the "button that lies between the breasts" -.Another option is the magnificent tunics, these favor a pregnancy. Enjoy to use more generous necklines Leave the neck free: during pregnancy, the breasts become more abundant and the region of the lap usually looks more beautiful.V-necklines are great for stretching and drawing attention to that part of the body.
Pants and skirts: ideal pants are not large, but do not tighten on the legs and comfortable in the belly, without, however, tighten the stomach.Ideally, the comfortable pairs of leggings (which I used myself and I abused my entire pregnancy:) or a pair of jeans that are supposed to be pregnant!a sweater turns to winter, or a shirt or sweater for the summer.If you are overweight or want to be more formal, the ideal is a pair of slacks with elastane, but a wider model below the knee.
Long skirts are interesting for summer, but for winter they are complicated because they have always been shorter or longer at the front, depending on how they are worn. Some women even bet on shorts and shorts, which follow the same line of pants . But for this you have to feel that you still have good legs for it, that it is not bloated or too heavy in this area …
Dresses: Follow the Empire fashion, which stretches the body and gives the interesting touch by wrapping the body well, that is, with the waist below the chest.It helps to make the figure slimmer and less accentuated to the belly.The models can be the most different, from crepe to a more chic event, tresppassados, with ties, and even with satin ribbons.
Accessories: Instead of going out to buy a lot of clothes that you will only wear for a few months, go have fun with different accessories such as earrings, bracelets, necklaces, scarves and shoes.
They give personality and multiply the possibilities of looks.
Footwear: The greatest care a woman will have when she is pregnant is the safety of stepping, not slipping and, as her feet tend to swell, especially in the summer and in later months of gestation, she must take into account buy shoes that are soft and with all technology of comfort.Overweight women should be careful with their spine (I suffered a lot of back!! I also gained 20 kilos!!), because this suffers violently with the change of body size, so the most appropriate shoes are those that have a jump from 3 to 6 cm, because they allow the posture to be correct and do not provoke "stretching of the tendons".
Bet Makeup and Hair:A beautiful make-up a different way to hold hair or a good cut can make all the difference in the look and raise your self-esteem.It's worth the effort to get yourself a little bit every day, you can believe it! You can always go to the hairdressers ANTON BEILL hairdressing in Lisbon and Porto, who are specialists in image renewals.
I hope you enjoyed it and make the most of the blessing of having a child *
For any image consulting services you can always contact me through the following email: info@creativeacademypt.com
BP
Gallery
The 25+ best ideas about Post Pregnancy Fashion on …
Source: uk.pinterest.com
Favorite Pregnancy Looks
Source: ashnfashn.com
18 Pregnancy Outfit Ideas for a Casual But Cute Maternity …
Source: www.fustany.com
Chicago Fashion Blogger
Source: isntthatcharming.com
25+ best ideas about Celebrity maternity on Pinterest …
Source: www.pinterest.com
20 best images about Pregnant Style on Pinterest
Source: www.pinterest.com
Pregnancy Wear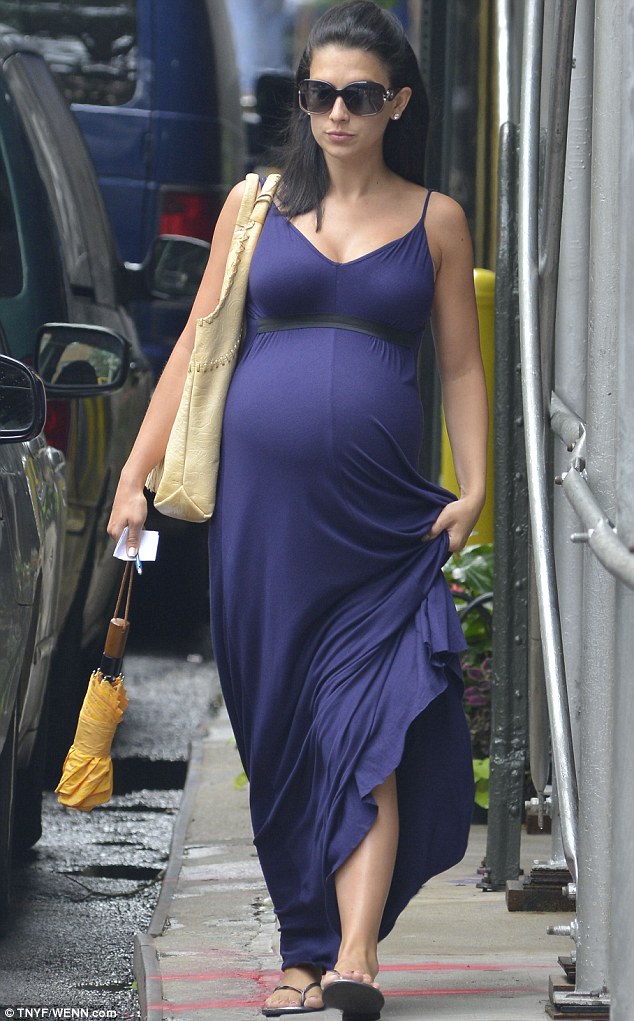 Source: fashionpro.me
Weekend Bump Style: 30 Weeks | my style.
Source: www.pinterest.com
317 best Pregnancy Fashion Inspiration images on Pinterest …
Source: www.pinterest.com
Kim`s Pregnancy Looks
Source: oddstuffmagazine.com
[PIC] Kim Kardashian's Tight Dress: Shows Off Baby Bump In …
Source: hollywoodlife.com
Pregnant Woman Looks Through Magnifying Glass Royalty Free …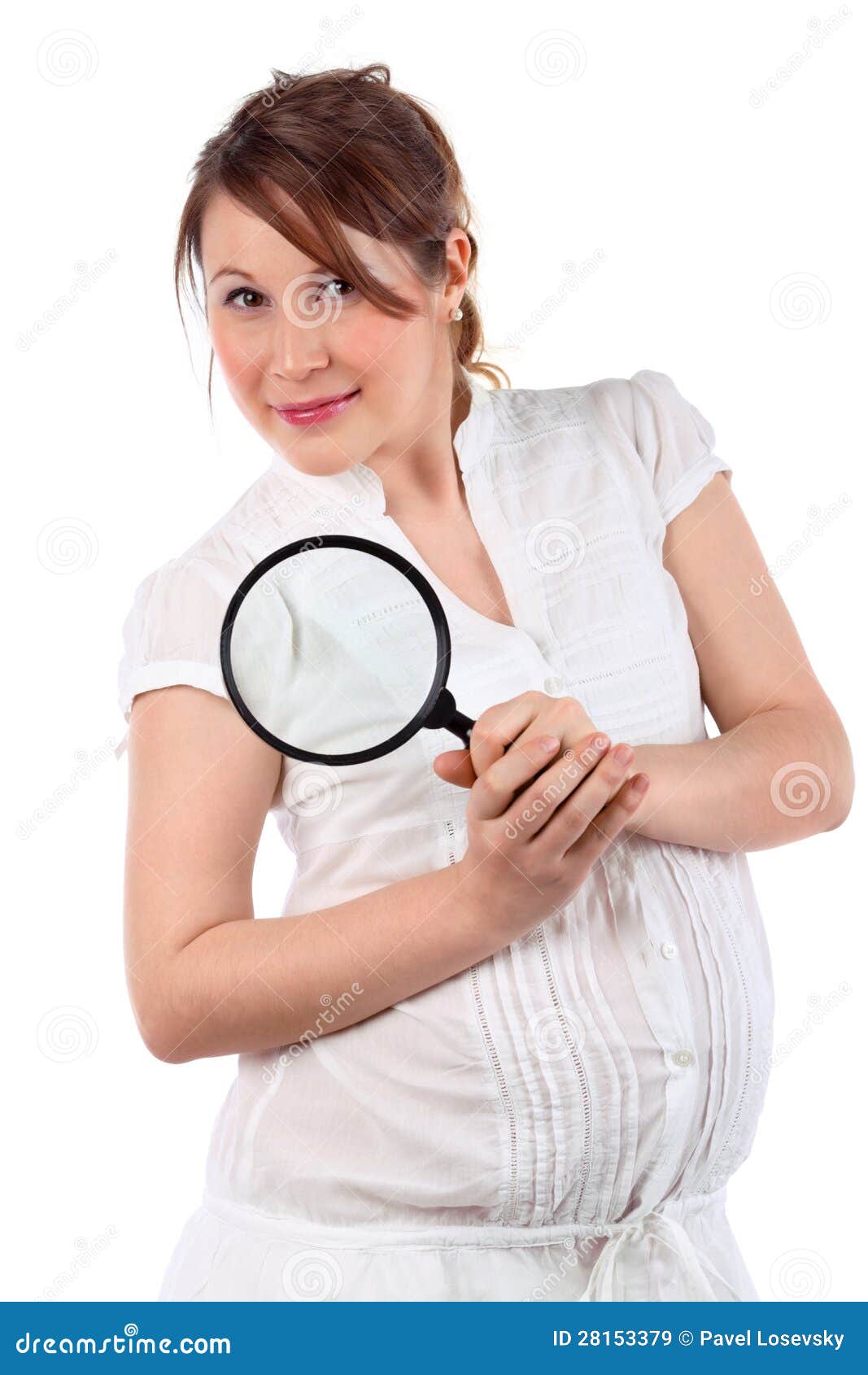 Source: dreamstime.com
Pregnant looks before cesarean in 3D
Source: www.hotrecentnews.com
shot: StyleFrizz: Penelope Cruz' Sister, Monica Cruz …
Source: celebse.blogspot.com
Cameron Diaz's Pregnant Look Catches Us Off Guard (PHOTO …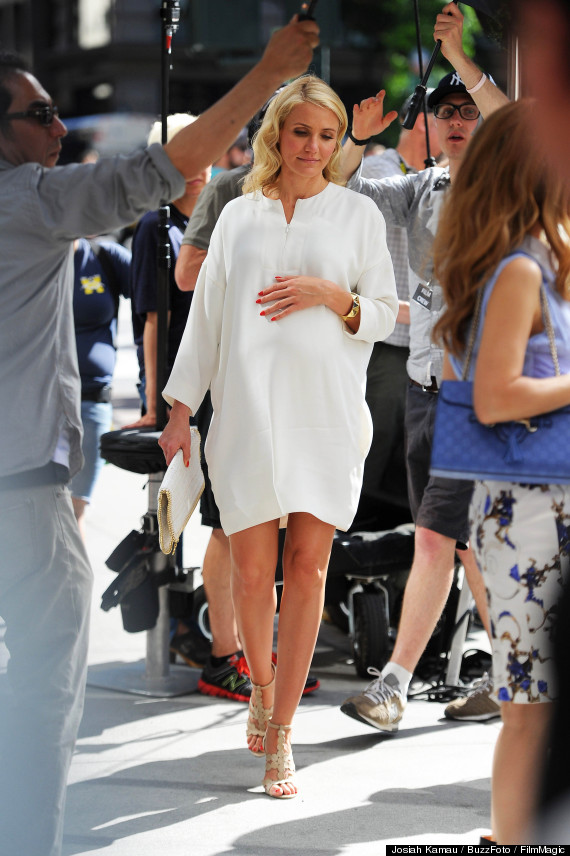 Source: www.huffingtonpost.com
Pregnancy Fashion – The Modern Look For 2016!
Source: www.humideas.com
Thoughtful Pregnant Woman Looking Out The Window Stock …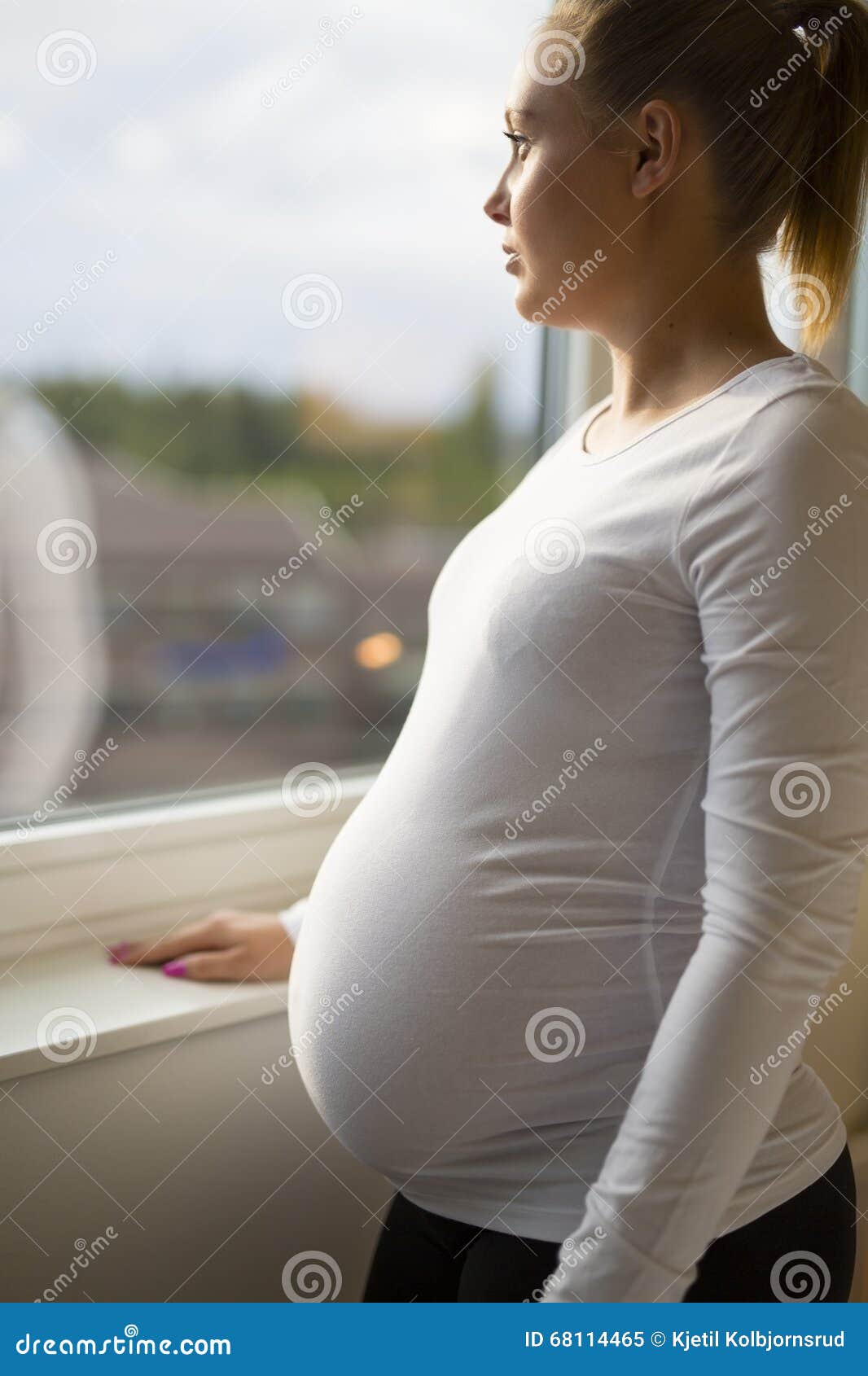 Source: www.dreamstime.com
Pregnant Celebrities: The Coolest Maternity Looks To Steal …
Source: www.instyle.co.uk
What 9 Months Pregnant Looks Like
Source: www.everydayfamily.com
Pregnant Woman Looks In Mirror Stock Photo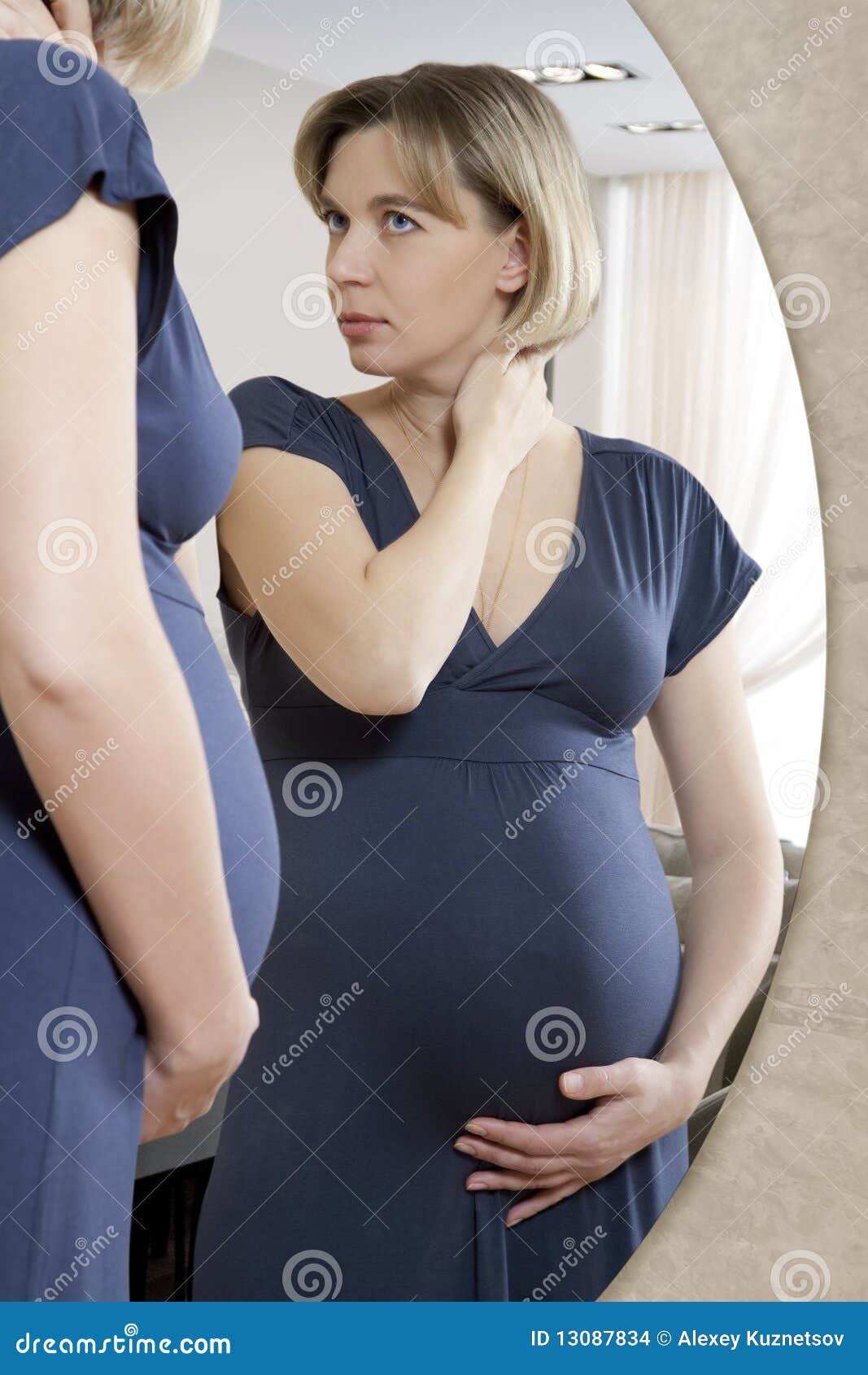 Source: www.dreamstime.com