My first impression to see to Abbey Lee Kershaw with the super coat of hairs, pants game, Jetty boots and fluffy hairs was that Karl Lagerfeld Finally had left you the pan completely. Because between that furs are fashionable, animal print and other motifs of the animal world, and what was to come on the runway there is a chasm of difference.
The polar climate of the catwalk with pieces of ice brought from Scandinavia, the caves from where came the models and all the atmosphere of the North Pole during the ice age, as well as feeling suddenly would see a reason for Green Peace about global warming did not help at all. However, only a mind as the Lagerfeld might think parts of " furry animal " will be the next fashion Autumn-winter 2010 / 2011, as a visionary knowing that we will continue destroying the planet and then you may have a colder than this year winter.
But slowly already entering into matter and seeing their proposals on the glacial stage, you can see that even with this medium strange trend, the Kaiser manages to keep the femininity and the reinvented style Chanel. Like everyone else, I guess that when viewing the set should have outlined a slight smile in his aphasic and incolumne face. What other mortals would be an audible laugh, realizing has of as it would be with us and as we would be scheming to be able to digest the first five minutes of the parade.
Soon appeared the ice age women boots with more sophisticated version of Teddy long, but with coats mixed of wool and furs, sweaters Turtleneck double back and even dresses apeluchados in Earth colors. The classic tweed bag from Chanel filled with details of skin and was accompanied by skirts of this material. A worthy of a Caveman zarina contrast.
Coco Rocha It appeared with a fantastic leather jacket Brown with the ring, neck and sleeves with dark brown skin. Beautiful and suggestive despite furry pants. Then followed several proposals for the style. Up to bags they had leather insets in contrasting tones with leather, without forgetting the characteristic of the French firm braided chain.
The Jetty boots they had a unique transparent heel to simulate an ice cube. That detail can not be ignored.
Soon appeared the influence inuit by means of dresses with contrasting details and a touch or fur or fringe in arenas, sleeves, collars. As well as cutting dresses lnady-like chanelescos super and super classic. Until have got you a new coat to Anna Wintour black and white Tweed looked Anna Gustavsson.
From then on we saw tweed in its thicker version, interpreted as if they were chunky knit sweaters to the grandmother, with leggings, shorts or mini-dresses underneath. Lagerfeld not forgot the white shirt and the schoolgirl look, but he added volumes in chquetas and skirts fabrics with texture and armed.
They were also dresses of cashmere and thick sweaters. Black took for a moment the catwalk in contrast with the background of ice. But soon changed blue that identifies this with white snow. They were soft crepe dresses, as well as Queens of las Nieves in different versions, but always with a great coat above.
Apareció The lace, tassel and Karl Lagerfeld with white pants to match your hair. The boots I remembered to ancient leggings in black and white. It was theatrical all until the end. And I think we see the collection as individual parts rather than as complete looks.
Gallery
Natty Belmondo in Chanel – PFW – Ready To Wear
Source: www.zimbio.com
Lagerfeld brings the Arctic to the catwalk in Paris …
Source: www.china.org.cn
Chanel Pink Tweed Jacket + Dress
Source: coolspotters.com
After Chanel Haute Couture Fall 2010
Source: stylerumor.com
Princess Alexandra Of Hanover Stock Photos and Pictures …
Source: www.gettyimages.co.uk
Stephane Sednaoui Stock Photos and Pictures
Source: www.gettyimages.co.uk
Claudia Schiffer Pictures and Photos
Source: www.gettyimages.co.uk
Caroline de Maigret attends the Chanel Haute Couture …
Source: www.gettyimages.co.uk
Elaine Welteroth
Source: www.styledumonde.com
Alysson Paradis Handbags Looks
Source: www.stylebistro.com
Blake Lively Stock Photos & Blake Lively Stock Images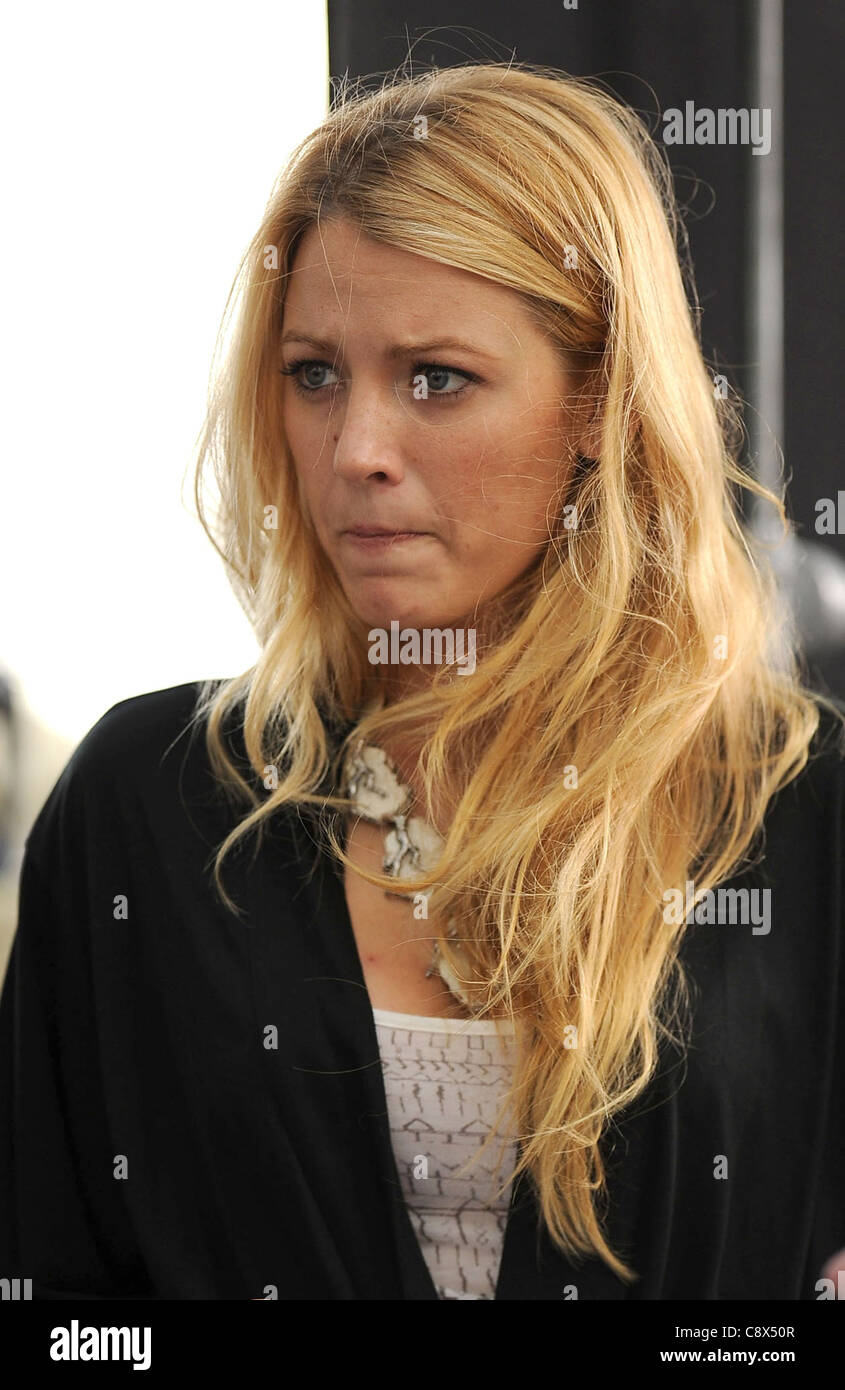 Source: www.alamy.com
Inès de la Fressange
Source: www.gettyimages.fr
Magdalena Frackowiak
Source: en.vogue.fr
Dior Fashion Stock Photos & Dior Fashion Stock Images
Source: www.alamy.com
Princess Siriwanwaree Nareerat Photos et images de …
Source: www.gettyimages.fr
Anna Mouglalis
Source: gettyimages.co.uk
couture makeup looks
Source: www.styleguru.org
Sheer Bikini Models Stock Photos and Pictures
Source: www.gettyimages.com.au
Ever Gabo Anderson Photos et images de collection
Source: www.gettyimages.fr
Vanessa Paradis Photos et images de collection
Source: www.gettyimages.fr